Workshop on "Advance Derivative Strategies"
On 10th and 11th September 2019 Two days workshop on Advance Derivative Strategies was conducted for Finance specialization students.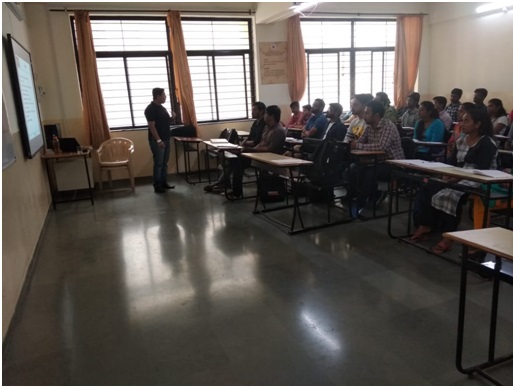 The trainer for the program was an industry expert Mr. Ashish Kelkar from Kiran Jadhav and Associates. Two days program was attended by 40 students of MBA finance.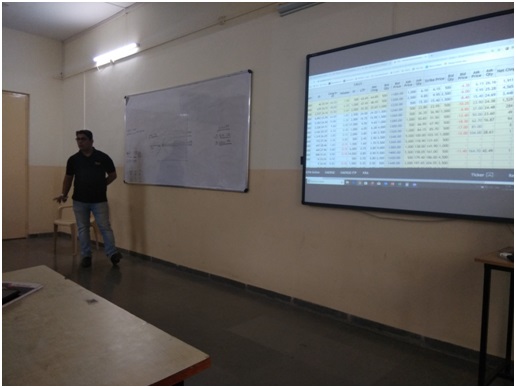 Starting from basics of Derivatives students were taught on Advance Derivatives topics.
The sessions were interactive and students were receptive of the advance derivatives strategies.