Outdoor management training (OMT) @ Lohagad
MM's IMERT strongly believes in the philosophy of learning through experience. The glorious history of the Maratha Empire can be best learnt through experience (rather than history books) by visiting few of the magnificent forts built during that time. One such experience was the OMT @ Lohagad fort held on 25.1.2017.
A total of around 80 students from IMERT as well as MMCOE (MBA Dept.) and 14 faculty members and Dr. Shriram Nerlekar (Director, IMERT) participated in this OMT. At the foothills of the hill that houses the fort, the students were divided into groups and each group was assigned one or two faculty members as group mentor/s. Each group was supposed to solve a crossword puzzle as they climbed the way up the hill till the base of the fort. At the base of the fort, a sumptuous breakfast and tea was served. With this fuel in the bodies, all the participants made the rest of the climb to the top of the hill as well as the fort.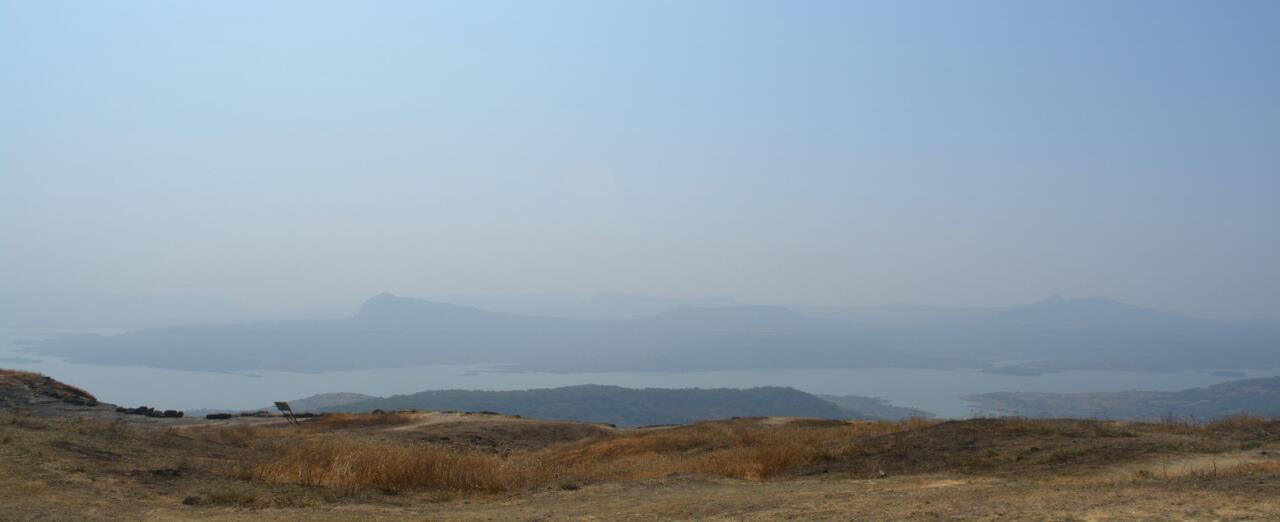 On the fort, after a few exciting team games, Dr. Nerlekar led the participants on a fort walk and enlightened the participants about the history of the fort as well as the exceptional management skills of the Maratha king Chatrapati Shivaji Maharaj.
After this thought provoking session, the descent to the base of the fort happened and a traditional Maharashtrian meal was served at the same location where the breakfast was served. Post Lunch and Tea, the descent to the base of the hill took place and the participants boarded the same private buses (that picked them up) to be dropped at their designated drop off points.
All in all, a day well spent in the laps of nature and history, refreshing the body, mind and soul.