National Librarian's Day :-
August 12th is celebrated as National Librarian's Day in India, in remembrance of professor of library science, Dr S R Ranganathan (1892-1972), who had spearheaded library development in India.
A book exhibition was organized by IMERT Library on 12 August 2019.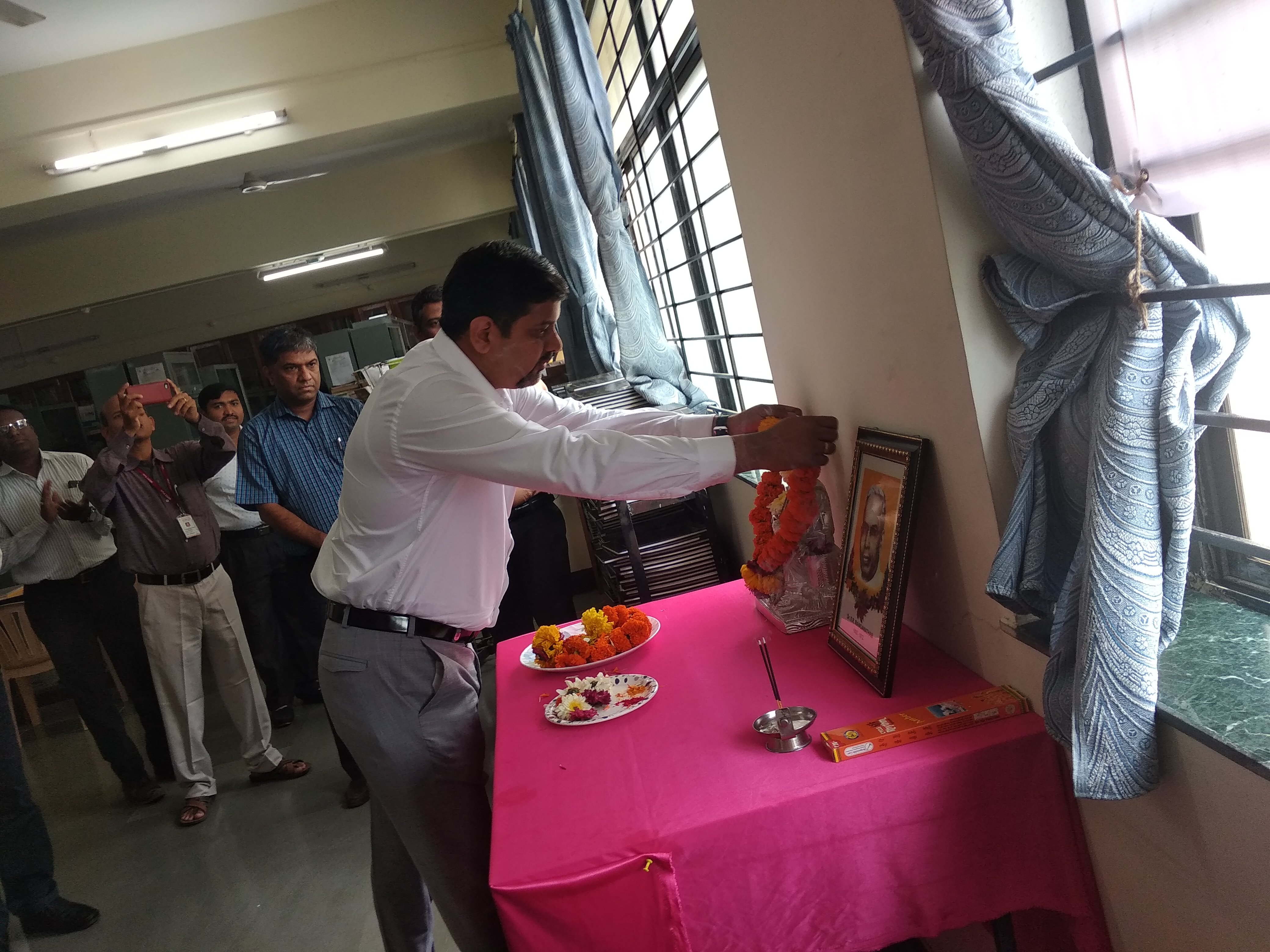 The inauguration of the event happened by the pious hands of Director of the institution – Dr. Shriram Nerlekar. The books on the display were from courses on Business Management and allied subjects like general management, personality development, autobiographies, company profiles, novels, dictionaries, encyclopedias, motivational books etc from renowned authors and publishers. There was enthusiastic response from staff and the students.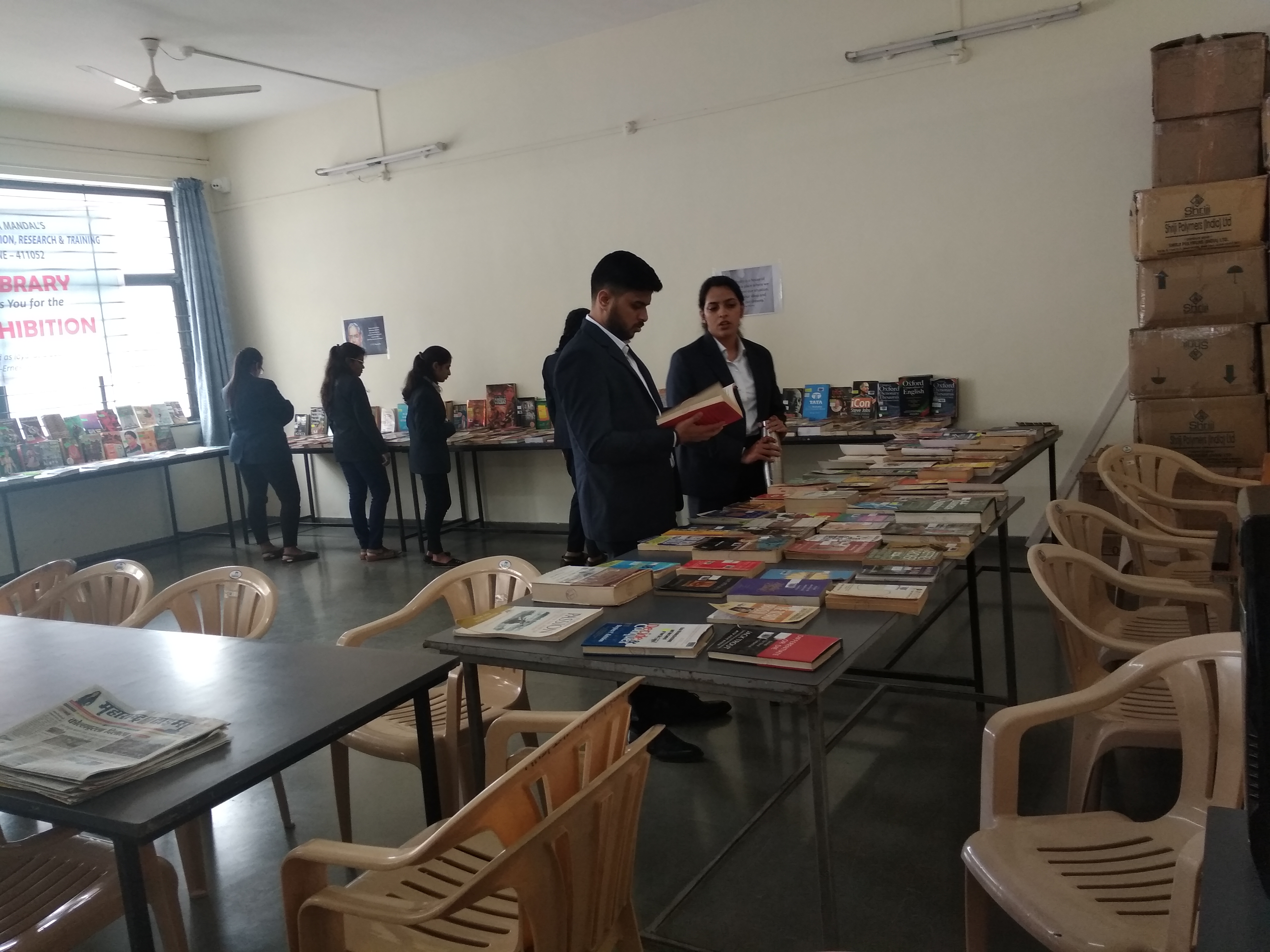 The event was coordinated by Mr.Amol Raut Librarian and Mr. Satish patil Library Assistant.